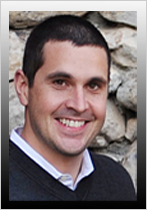 Clint Lee ::
Principal
Clint is a Principal and Founder of The Flywheel Group, a premiere provider of innovative solutions to SMB's and non-profit organizations. The Flywheel Group is focused on improving best practices and driving change by introducing industry-leading solutions and working with its clients to re-engineer business processes that will ultimately enhance revenue and improve bottom line efficiency. Clint actively writes and shares his thoughts at www.clintslee.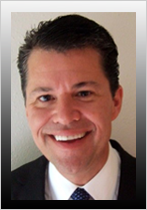 Bryan O'Rourke ::
Principal
As a Principal at The Flywheel Group, Bryan provides strategic advisory services to our clients utlizing his expert knowledge of building successful businesses. With a track record of results in fitness & wellness, franchising, hospitality, food and beverage, international trade, and IT- Bryan has led organizations and project initiatives in Asia, the EU, and the Americas. He has transformed organizations and brought stakeholders together in a variety of situations and roles, serving as a catalyst, team builder and adviser significantly growing revenues and enhancing the mission and efficiency of small fast-growing companies, as well as large well-established enterprises, both public and private.
A frequent speaker and published author on topics such as technology, management, business development, marketing, and finance; Bryan also maintains a well respected blog at bryankorourke.com.
The Flywheel Group leverages a network of both onshore and offshore resources giving us significant bandwidth, and allowing us to provide high-quality work while keeping a sharp focus on maintaining value.